The Mindful Leader Newsroom
A collection of the most recent news, press mentions, and media assets.
Why Excellent Leadership Begins with Vertical Growth
Why is it there is no shortage of leadership development materials, yet outstanding leadership is so rare? Despite having access to so many leadership principles, tools, systems and processes, why is it so hard to develop and improve as a leader?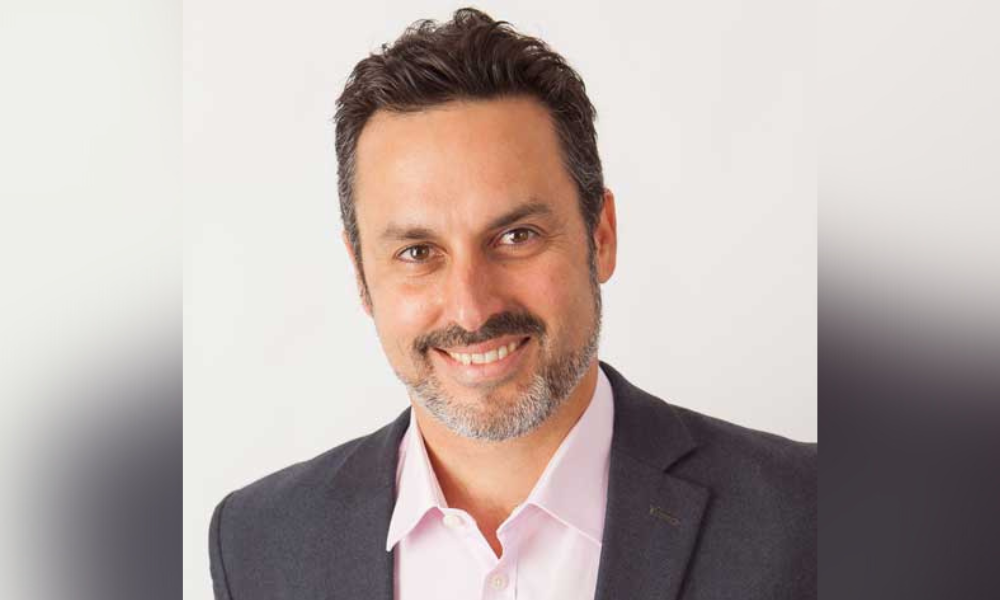 What are you looking for?
Get in touch
We'd love to hear from you
Leadership
Read our insights and articles
Human Resources
Read our HR blog
Case studies
Hear from our clients
Public Webinars
Leadership Development public keynotes