What our clients say about the Mindful Leader program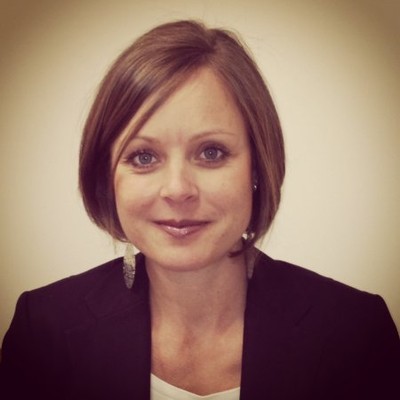 Michaela Wortley
Oceania Coaching, Teaming and Mediation Leader, EY
"Michael's authenticity and ability to explain complex leadership culture challenges in a simple, practical, yet thought provoking way, has created incredible, never seen before appetite in our leaders to truly embrace our transformative leadership journey. Helping us to critically reflect on how consistently we really walk our talk and live by our values has been eye opening and life changing.
Richard Todd
Senior Director HR, Hilton Asia Pacific
Michael Bunting's care, skill and knowledge are second to none, his ability to connect on a deep personal level is life changing, we have never experienced so much positive feedback from a leadership program. Our leadership teams are stretching their learning & development budgets to get more access to Michael facilitating training programs, this level of senior leadership engagement is unheard of in our business.
Charles Morris
L&D and Culture, Microsoft Global
Michael and his team share a philosophy around going beyond surface-level corporate training and towards building programs and structure to support deep, sustainable transformation in individuals and organizations.
Steven Baert
Global Head of People, Novartis
We value Michael's expertise and leadership on shifting Novartis' culture towards an inspired, curious and unbossed organization to unleash the power of our people. Organizational change starts with individual change and Michael has been an excellent partner to develop our senior leaders to become more self-aware, mindful and self-authoring. His unique combination of data and focus on behavioral change is powerful.
Misty Shatto / Sr. Director, Culture & Org Development
Mindful Leader (and working with Michael through corporate programs) has had an incredibly positive impact for me. The tools are easy to use and help me to feel energized and creative. I really appreciate the research and careful design of the Mindful Leader app.
Stephen Miles / Commercial & Business Performance Manager
This is the first app I have used for my well being and I love it! I did the team starter pack with my People Capability team and really enjoyed that experience. One of my team members said she was a lot calmer dealing with her little kids in the morning getting them ready for daycare. People within that team who I thought wouldn't really show any interest were actually getting great benefit from the process; I am looking at doing this for a new team soon. Personally, I probably need prompting as I don't do it as much as I should, especially the Guided Meditation. I have tried to schedule time during my lunch hour to sit in my office, do a module or play some Neurosync and reset for the afternoon. It seems to work for me, my family has the app and my 16 year old son is getting huge benefits from the Neurosync programs.
David Hugo / Group Financial Controller
Mindful Leader has been of fundamental value and benefit to me during what has been a challenging time personally given the testing process/road of divorce settlement that I have been travelling, not to mention the normal work and parenting matters that are tossed into the mix.
Novartis' success story
Novartis achieved a 45% reduction in staff turnover with The Mindful Leader program
Novartis' success story
Novartis achieved a 45% reduction in staff turnover with The Mindful Leader program
The Mindful Leader Program
Start your leadership transformation journey today
The Mindful Leader program is for leaders or aspiring leaders that want to transform their leadership, their life and organisation.
Transformation requires a growth mindset culture
It embeds innovation mindset and practices into the DNA of the organisation and rewards behaviours aligned with company values leading to an increase in efficiency, engagement and societal trust. It supports employees by building high trust, psychologically safe, collaborative workplaces where both people and the organisation thrive.
Start your leadership transformation today!