All the pieces you need to transform your culture.
Training programs
Each programs covers a different foundational element of values-aligned growth based, psychologically safe cultures. Informed by behaviour science we offer integrated learning experience based on practice, feedback, appreciation and accountability.
Consulting
We are obsessed with alignment. We provide strategic consulting services support our clients to create strategic alignment between their vision, strategic Culture, and HR related systems. This alignment creates the support platform develop an industry leading culture.
Coaching
We provide a highly personalised coaching experience, assisting senior leaders to master their emotions and communication. Gain the conscious leadership tools to deliver meaningful results, with a deep self-awareness at the core of every decision.
Leadership development
Master the fundamentals of a values-aligned, growth based, psychologically safe culture
The Mindful Leader Vertical Growth Program
How to Master Self-Awareness, Vertical Growth and Psychological Safety.
An evidenced-based, structured development program, designed to guide leaders
and aspiring leaders to become sustainably growth based and deliberately
developmental, even long after the program is complete.
Michaela Wortley
Michael's authenticity and ability to explain complex leadership culture challenges in a simple. practical,. yet thought provoking way, has created incredible, never seen before appetite in our leaders to truly embrace our transformative leadership journey. Helping us to critically reflect on how consistently we really walk our talk and live by our values has been eye opening and life changing.
The 7 Mindful Leadership Practices
| | |
| --- | --- |
| 1.   Be Here Now | 5.   Cultivate Beginner's Mind |
| 2.   Take 200 Per Cent Accountability | 6.   Empower Others to Shine |
| 3.   Lead From Mindful Values | 7.   Engage the Heart |
| 4.   Inspire a Mindful Vision |   |
1.  Be Here Now
2.  Take 200 Per Cent Accountability
3.  Lead From Mindful Values
4.  Inspire a Mindful Vision
5.  Cultivate Beginner's Mind
6.  Empower Others to Shine
7.  Engage the Heart
Team Development
Sustainably embed a values-aligned, growth based, psychologically safe culture across your whole organisation.
Building team psychological safety
SUITABLE FOR INTACT TEAMS
Positive, healthy teams are characterised by honesty, mutual respect, collaboration, and reciprocal gain. Psychological safety allows the workgroup to achieve full potential. Leaders that understand the benefits, characteristics, and stages of team development can create a more positive and powerful workplace community
SUITABLE FOR LEADERS, ASPIRING LEADERS, INTACT TEAMS
Mindful Conversations uses the Non-Violent Communication (NVC) model as its basis. It is a practical and easy to learn process used for applications like clear feedback that engages values-based leadership, EQ implementation, coaching, mediation, communication skills, team building& conflict resolution. We believe that the full potential of high performance, values- based cultures cannot be realised without this language or something similar to it.
NVC is trained in 59 countries. Worldwide reactions have been inspiring. Reports also indicate that the benefit of the training is not only stable over time but increases.
Mental Wellbeing Training Suite
SUITABLE FOR ALL EMPLOYEES, INTACT TEAMS
The Mental Wellbeing Training Suite is hosted on our Awakened Mind mobile application.
Each standalone program includes a facilitator guide, allowing you to build internal training
capabilities, and a team continuation plan helping teams implement meaningful rituals long
outlasting the programs
Understand the causes of stress, Lexhaustion and anxiety
Develop brain friendly strategies for high levels of resilience
Develop the ability to bounce back from setbacks
Mental Wellbeing Essentials
Learn a framework for understanding the basics of mental wellbeing
Take action to reduce the habits that erode mental wellbeing
Take positive action towards your life purpose and values
Unlock tools to understand mindfulness and self-awareness
Understand the mind and what gets in the way of mental wellness
Develop sustainable practices for ongoing development and wellness
Improve your People &
Culture scorecard
AFTER ONE OF OUR TRAININGS, OUR CLIENTS HAVE RECORDED:
+25%
in perceived leadership effectiveness
TRANSFORM
Download Brochure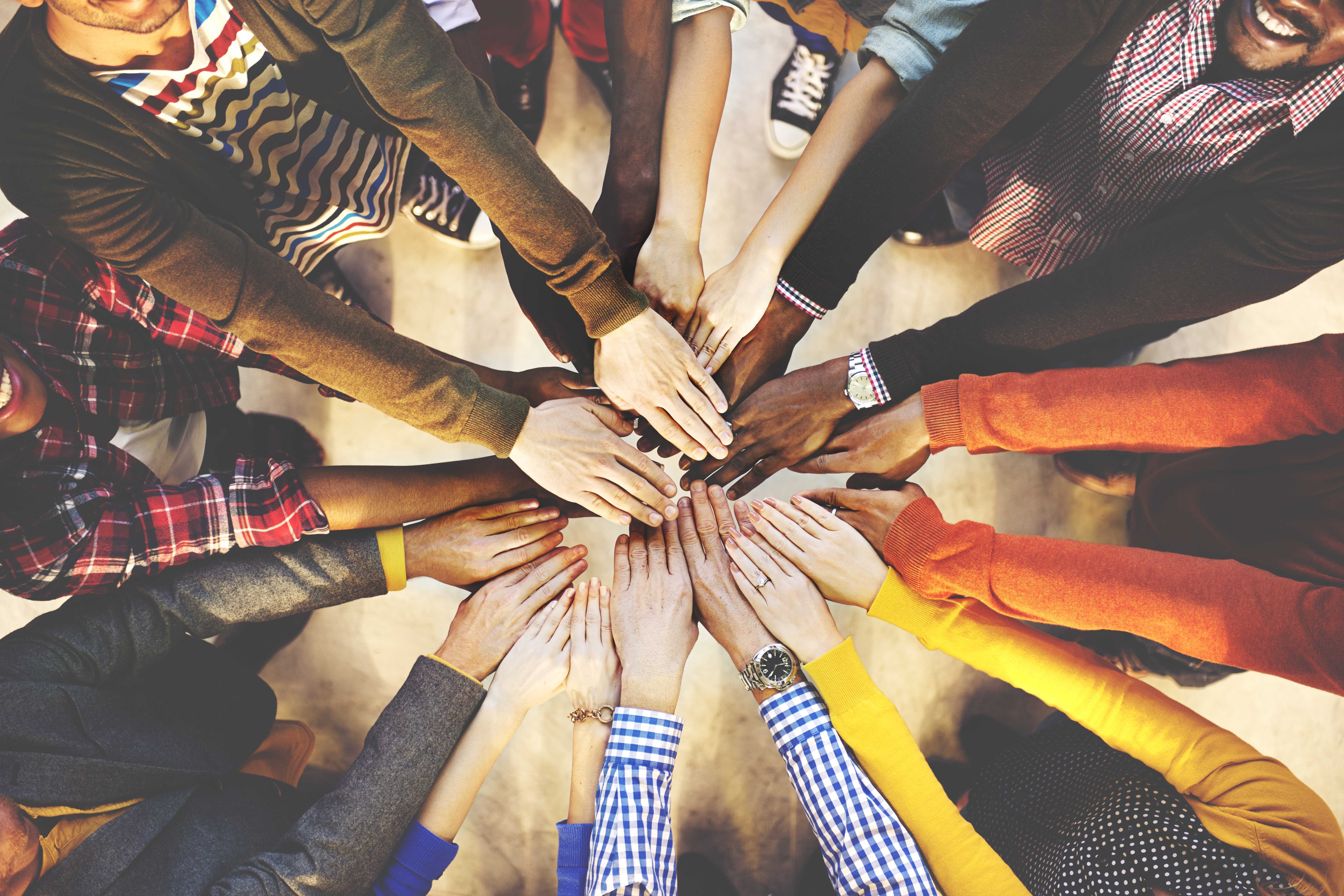 TRANSFORM
Download Brochure