Catch our next webinar
How to overcome the resistance to change with mindful leadership
Change is tough, but mindful leadership can help you embrace personal and professional growth. Find out what these principles are and how they help you overcome the resistance to change
Save your free spot today !
THE WEB EVENT WILL START IN
Saturday July 31st in 2021
The webinar will take place online using an online platform, which means you can watch from the comfort of your home.
WHAT PEOPLE SAID ABOUT OUR WEBINAR
WHAT PEOPLE SAID ABOUT OUR WEBINAR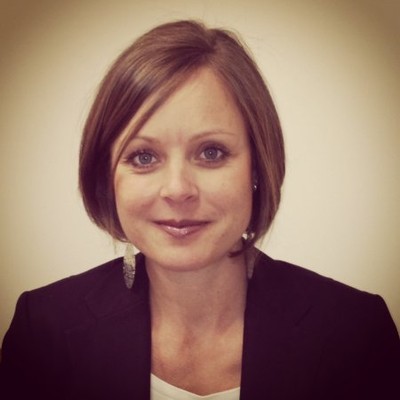 Michaela Wortley
Oceania Coaching, Teaming and Mediation Leader, EY
"Michael's authenticity and ability to explain complex leadership culture challenges in a simple, practical, yet thought provoking way, has created incredible, never seen before appetite in our leaders to truly embrace our transformative leadership journey. Helping us to critically reflect on how consistently we really walk our talk and live by our values has been eye opening and life changing.
Richard Todd
Senior Director HR, Hilton Asia Pacific
Michael Bunting's care, skill and knowledge are second to none, his ability to connect on a deep personal level is life changing, we have never experienced so much positive feedback from a leadership program. Our leadership teams are stretching their learning & development budgets to get more access to Michael facilitating training programs, this level of senior leadership engagement is unheard of in our business.
Charles Morris
L&D and Culture, Microsoft Global
Michael and his team share a philosophy around going beyond surface-level corporate training and towards building programs and structure to support deep, sustainable transformation in individuals and organizations.
Steven Baert
Global Head of People, Novartis
We value Michael's expertise and leadership on shifting Novartis' culture towards an inspired, curious and unbossed organization to unleash the power of our people. Organizational change starts with individual change and Michael has been an excellent partner to develop our senior leaders to become more self-aware, mindful and self-authoring. His unique combination of data and focus on behavioral change is powerful.
Achieve leadership development, a growth mindset, culture change and mindfulness
While the corporate world woke up to the benefits of mindfulness in the workplace recently, mindfulness, itself, is an age-old practice.
As a leader, it can help you unlock greater clarity and tap into your full potential.
WE TRANSFORM THE WAY YOU LEAD BY
Greater Productivity
Addressing culture inefficiencies and optimising your work for greater productivity
Aligning your behaviour
with corporate values and working towards continual development
Improving engagement
Attracting the best talent with a positive workplace culture
Reducing time wasted
On coverups and promoting a culture based on mental wellbeing over performance
Start your leadership transformation today!
On March 3 at 10 am
Join the next webinar